Lake Telemark is the centerpiece of our community, around which our families live, play, and grow. Membership fees pay for maintenance of the lake, grounds, and dam. It is our goal to preserve the lake's natural beauty.
Our two-story Clubhouse is the perfect space for hosting all kinds of events. Members get discounted rental rates for personal or professional events.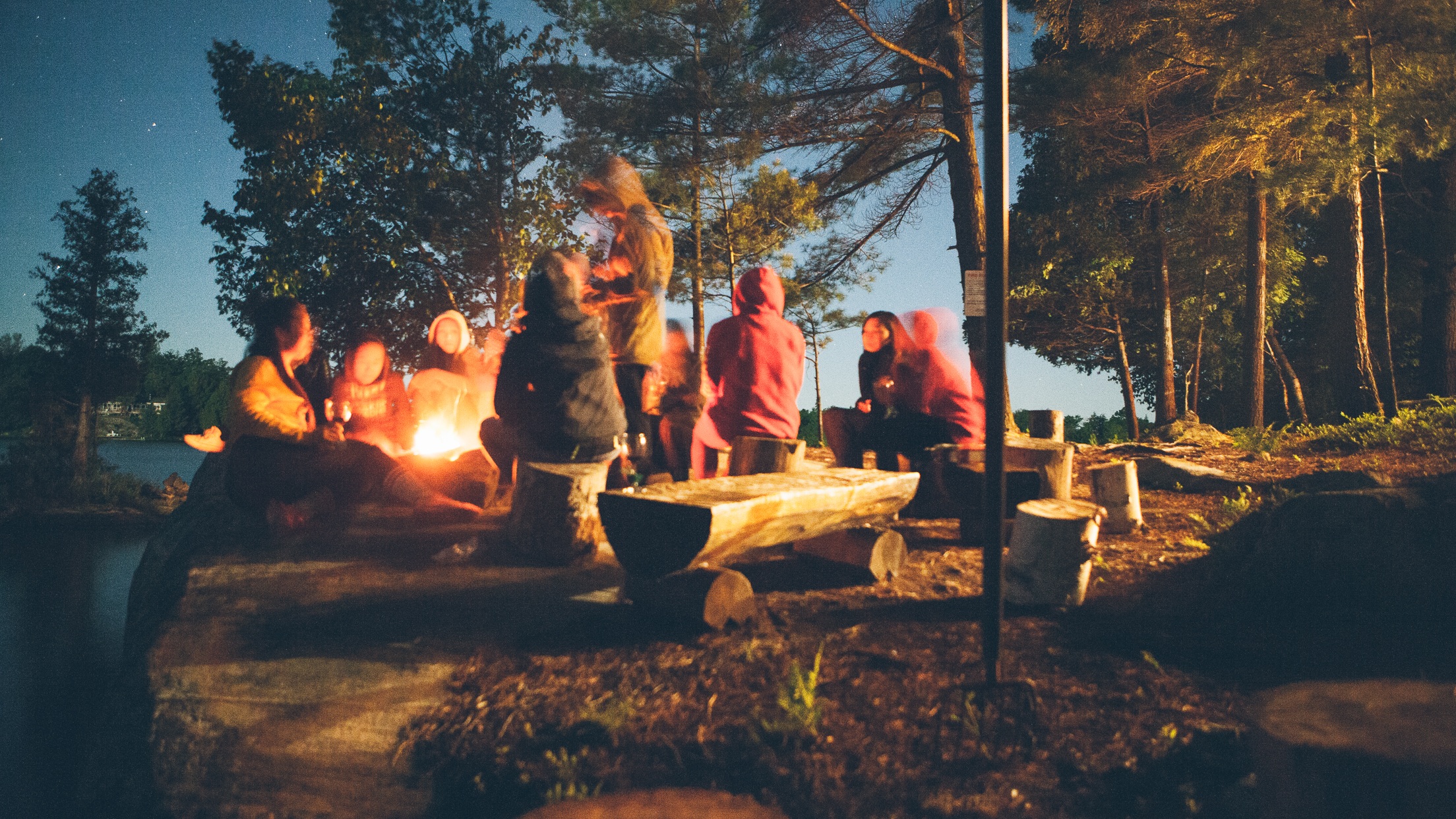 Our Club caters to the people who define our community - children, families, adults, and seniors. We always have new and exciting ideas for members, families, and local businesses.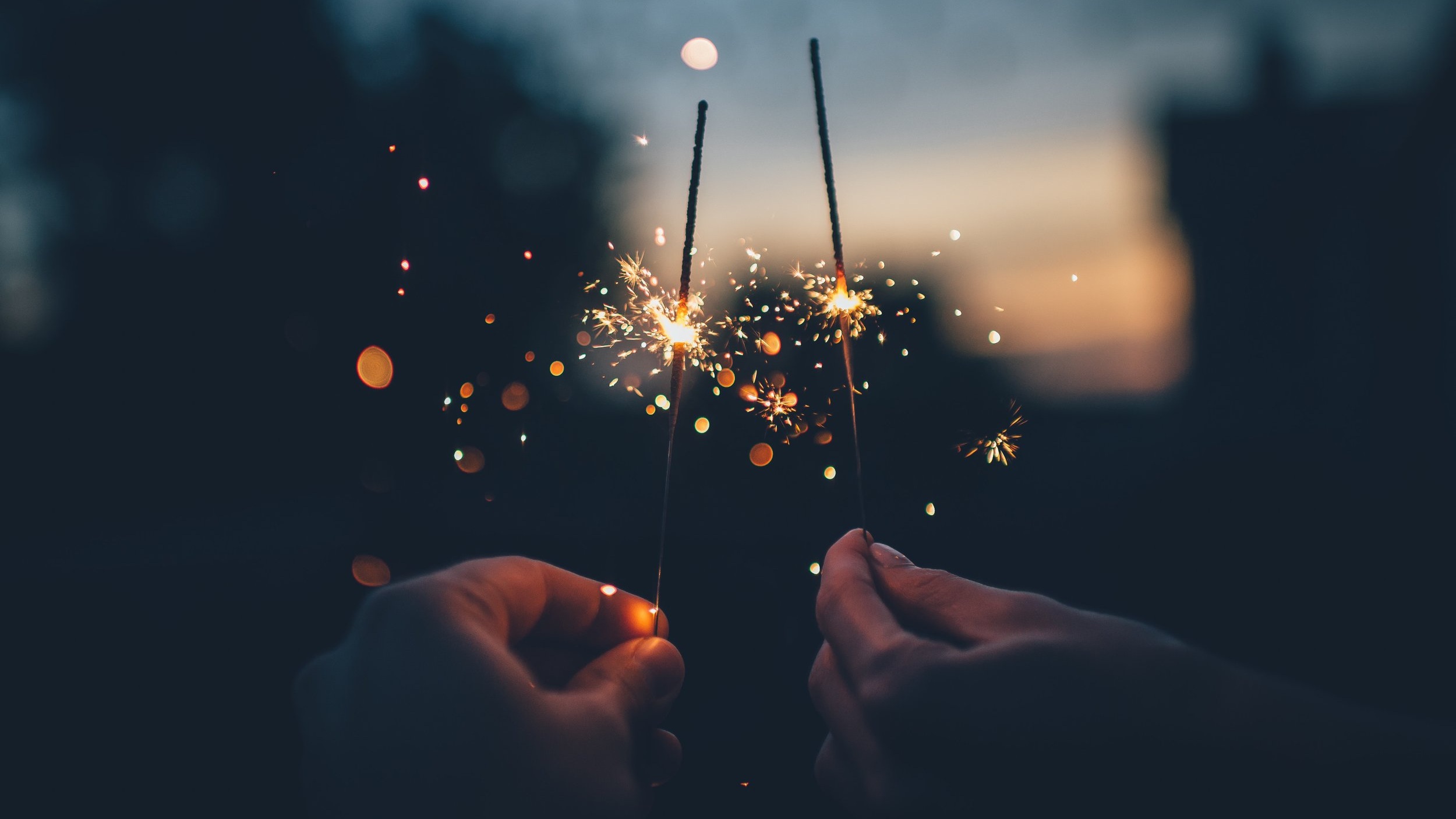 Monthly events provide entertainment and bring the community together. Past events include holiday parades and parties, movie and community nights, and more. Members get free or reduced rates to our events.
Board of Directors
Eric Nellessen, President since 2014

Mick Jacobs, Vice President and Bar Manager since 2014

Abby Bruss, Women's Club President 2014-2017, Secretary since 2017

Al Pearson, Treasurer since 2014

Sandy Rubolotta, Rental Manager since 2014

Rachael Jacobs, Board Member 2014-2017, Women's Club President since 2018

Susan Gorman, Assistant Rental Manager since June 2019

Marie Reedell, Communications Officer since July 2019

Sara Scheller, Environmental Protection Officer since July 2019

Patrick Cooper, Men's Club President since July 2019